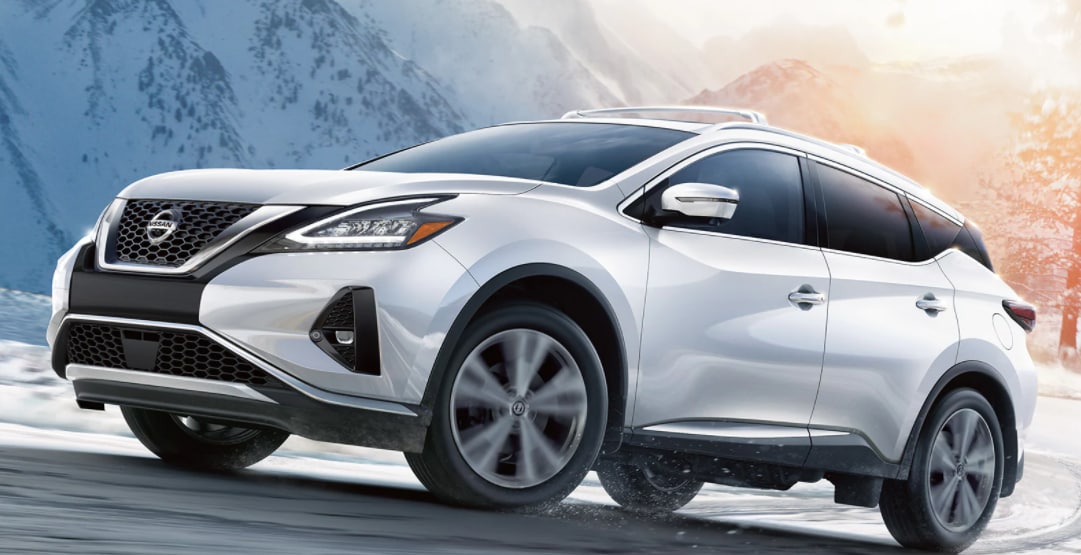 2021 was a unique year for automotive dealers everywhere, and Ron Marhofer Nissan was no exception. While customer demands for new cars steadily rebounded from the 2020 economic crisis, the automotive supply for those demands struggled. Auto experts predict this shortage to continue through 2022 - meaning new car prices and competition will continue to skyrocket. However, if you need a car now, a used Nissan can be a great option due to its build quality and affordability.
A used Nissan near Cleveland is a popular and reliable option for our customers for many reasons. We want to walk you through some of the obvious (and not-so-obvious) benefits of buying a used Nissan.
1. Low Price
We all are attracted to used cars because of their low sticker price, and used Nissans are a worthy competitor in this race. Our used cars offers competitive low prices and we offer a variety of features for popular used Nissan models. For example, we offer used Nissan Altima's with advanced features and capabilities for nearly $8k less than their 2021 counterparts - that's close to a $10k difference! Not to mention, we also offer vehicles under $15,000 that can also suit your needs.
2. Appreciated, Not Depreciated
What is depreciation? Simply, it is the value of something decreasing over time. New cars depreciate at a rapid pace - the value of the vehicle drops the second you drive it off the lot, and it continues to drop up to 30% in the first year. Luckily, used Nissan owners avoid this "drop" all-together and reap massive benefits by purchasing their car after this depreciation stage.
Fun fact - automotive experts say the best-value used Nissans are generally three to four years old.
3. But is it Reliable?
Not only are used Nissans near Akron consistently reliable, they are dependable and functional, too! Thanks to advanced technology and smart engineering, cars are built to last longer than ever before. Additionally, we ensure a CarFax report is accessible to all of our customers in our used Nissan inventory - to answer any questions or concerns. If you are still hesitant towards buying a used Nissan near Cleveland, then maybe our Certified Pre-Owned Program is the right fit for you?
4. Used Nissans in Certified Pre-Owned Program
Each certified vehicle in our Pre-Owned Program must:
Be less than 6 years old

Have less than 80,000 miles

Have a clean title

Pass a

comprehensive 167 point
You'll get an additional peace of mind with a 7-year/100,000-mile limited CPO warranty.
Used Nissan for Sale in Cuyahoga Falls
We urge you to think about buying used if you feel that you are not able to afford a new Nissan car near Akron. Our experienced sales and finance team will help you navigate the buying process and lead you to the used Nissan that fits all your wants and needs. We also offer Nissan certified pre-owned vehicles that are gently used for an affordable price! Come visit our Nissan dealership near Cleveland, give us a call, or start shopping online today!